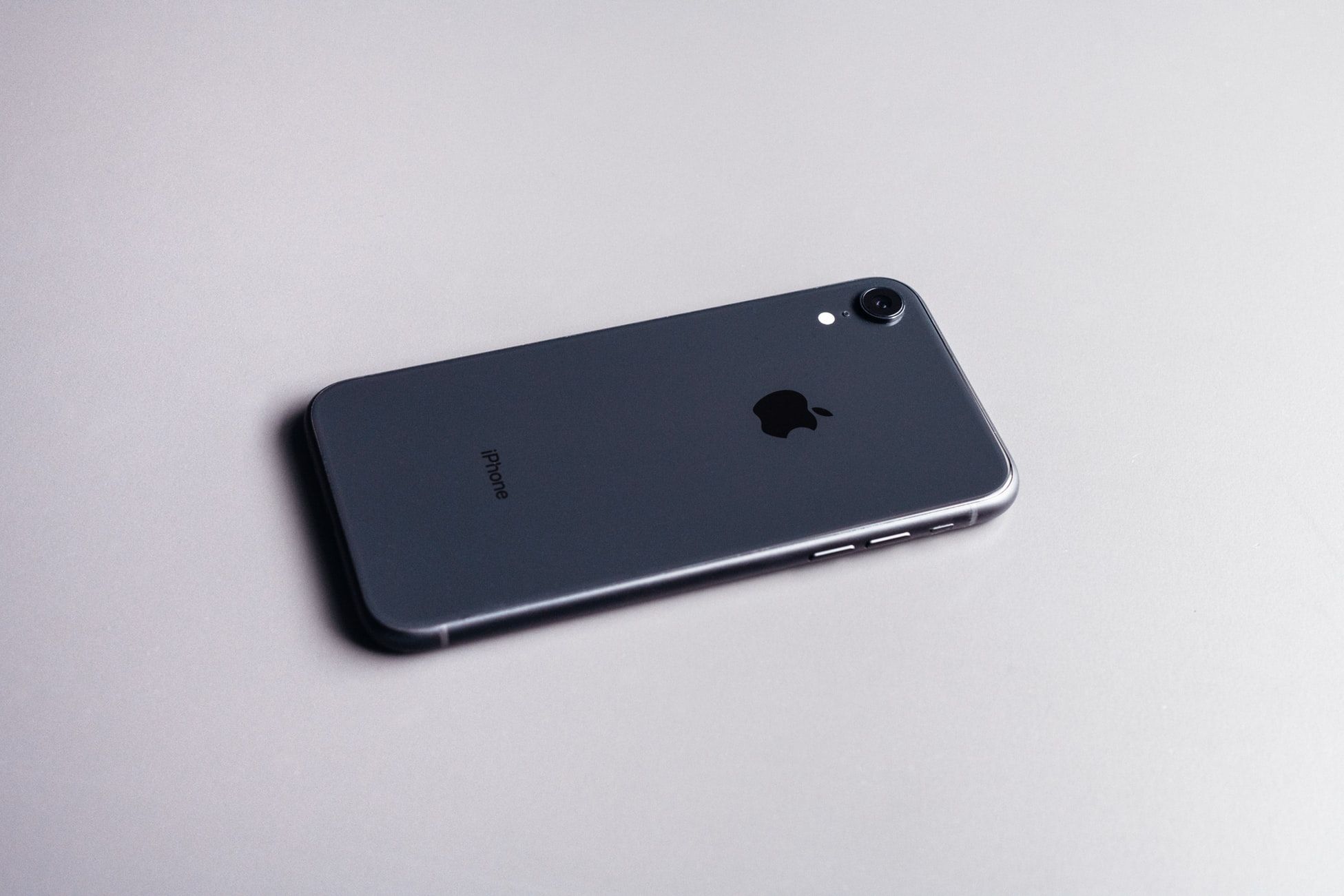 The iPhone XR
I recently picked up an iPhone XR and I just realised that I have been using it for nearly 2 month now as my Primary Device. Moving away from OnePlus 6 has been bittersweet, so here are the list of hits and misses for me of using XR as my primary driver and t(rusty) OP6 as my secondary driver.
The hits:
The Platform: I love the apps and the platform since I already work on a MacBook Pro and also have an iPad has been lying around somewhere. Working on Mac and iPhone feels snappy and productive, my Messages and Phone calls showing up might say otherwise but I prefer it that way.
Apps & Optimisation: Its no secret that working on iOS apps is much easier and simpler than its other counterparts but I am now used to a much better and snappier OS and Apps for the most part. All of my most used apps now load quickly and crash on me less often than they used to on my OP6. Some of them are still the same, I am looking at you Banking Apps :/
The Default Camera: OnePlus was/is not known for Camera's for a reason, the XR is on the other direction. My OP6 will get it's ass kicked any-day with good sunlight and or lighting conditions. Side note: I was using GCam to get good pictures and I do miss Bokeh that I have been used to for a whole. I wish Night Sight for iOS should be next, iOS 13 can you please do that ?
The Misses:
Fast Charging: Seriously Apple? You are one of the biggest companies out there but you still put in a 5W wall adapter? Coming from OnePlus 6, I miss Dash Charge the most. It has made me charge my Phones when I go to shower and voila I have enough juice for most of my day. Need more? Just give it 30-45 minutes and go back at it again. I use my iPad's 12W charger and it still feels old and slow. For god's sake put in faster charger Apple!
Google Ecosystem: I have backed up my entire photos on Google Photos, my work is lying somewhere on Drive and my emails run on G Suite and Gmail. I miss the versatile Android + Google magic on my daily driver. It's frustrating and also is a good showcase of the walled gardens evil spells.
Notifications: God do I miss my notifications, I used to get stuff done from my home screen without the need for launching apps. Also the way Android bundles notifications and the actionable parts are the cherry on the cake. iOS still has a long way to go in this department. Again an item more for iOS 13 wish-list?
Siri: Hey Sir, how dumb are you and how dumb can you get? I honestly miss my Google Assistant, while I thought it was not smart enough Siri clearly is a distant second. Apple's stance on Privacy makes it hard for Siri to get better rapidly and I almost had tears when I saw Live Captioning and other Cool stuff at I/O this year.
Share Sheets: God does iOS feel ancient, cross communication between apps outside of the Apple apps are laughably pathetic to outright tear inducing monsters. The amount of clicks, and hoops you have to jump on before you get stuff done is frankly boring and ancient. I wish they do make it better.
iCloud: My device backups take up space, my app backup take up space, my photos take up space on the little and tiny 5 GB of free storage. The .99$/75 INR storage option makes up for it but I still cannot stand iCloud when compared to Google Drive & Dropbox.
While i did have a lot of whining more than talking about shining parts of using an iPhone, I still think I am gonna stick with my iPhone for the better part of next 2-3 years at least before taking the plunge to decide on what's next. Also, I still use a OnePlus 6 because I think its a solid phone that will keep me in touch with Android world for a year or so to come!