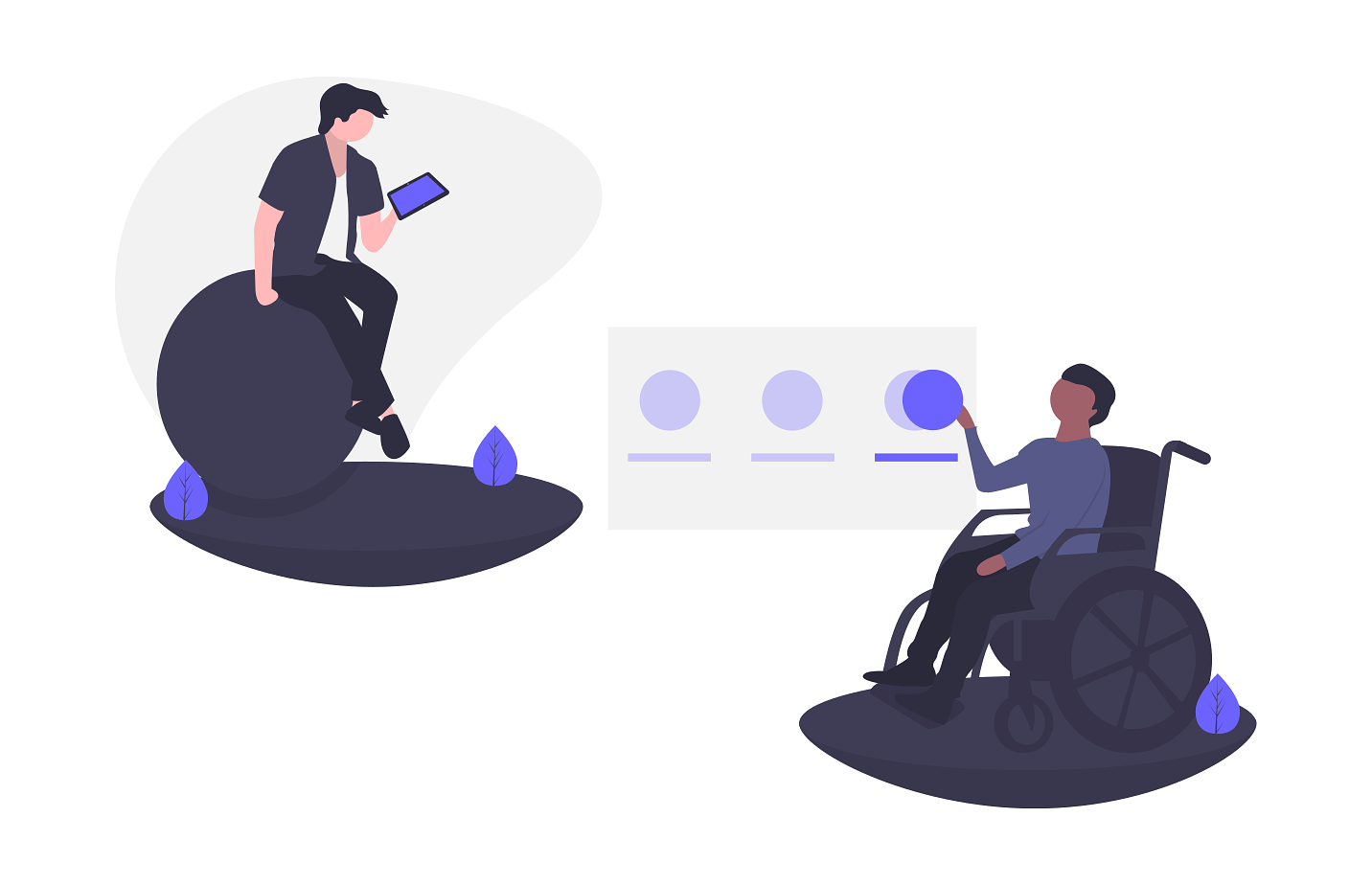 It was drizzling in an evening sometime this June or July where i found myself in a rather peculiar situation of sorts. I had been down to HSR Layout to meet up with my friends , once i was done with meeting them up it was time to go back to the hotel. I had a lot of time at my disposal but the same couldn't be said about my wallet tough. After 2-3 cancellations when i tried to book a cab i decided to just take a Shared Cab on Ola. I got into the car and i was sharing it with two others one of them was a Gentleman and another a Lady. They were busy talking about assignments and stuff i kept overhearing about this and that for around 10 minutes. Once she got off the other passenger started to chat with the driver and that is when things took an interesting turn , i was eager to hold my streak of beating the usual traffic that locals of Bangalore are so proud of. After a bit of getting over my own Introverted thoughts i decided to chime in.
The other guy knew how to strike up a conversation , we spoke about my Hometown the places around there what i do and the likes and then he was taken aback my rather odd choice of not following the usual Engineering or Medical path. I got a few calls in the mix and it piqued his interests a bit. I started telling him about my (mis)adventures of trying to start stuff and the likes. Somewhere in there i threw in something i deeply loved Reading Books : The whole atmosphere changed after this and to put it that was an understatement of sorts. I began talking about the books i was reading back then i think it was either Originals or Predictably Irrational and titles started coming out of both of us like we were some sort of recommendation engines. From Alchemist to Zero To One ; Daniel H Pink to Nassim Nicholas Taleb the more he talked about the titles i would get more and more deeper into my interests and before i knew it i had run out of nearly 75+ books i read in the last 2-3 years. We talked about titles from Economics to Persuasion to Positive Thinking and then some.
It was as if two book salesmen were bragging about their inventory throwing out Title after Title and Niches after Niches. I made a couple of mental notes about the ones he was talking about and i told about a few titles that he had not heard about. Bangalore Traffic was the least of my problems hell i wished it would make the cab stop somewhere and we could talk for hours. The taxi driver was clearly not impressed with the way this was going , a teenager and a gentlemen in probably his mid 30's talking about stuff that seemed to him like we were talking about movies. I told no bragged to him about my hack as if i had trademarked it which got us into E Books vs Physical Books and Audio Books as a means debate. I showed him my small collection on Audible and Google Play Books and told him about how i listen to the audio version while reading these books to speed up the process of reading. It was the most delightful moment i had that day actually in a long long time.
We then talked about what he did and i got to know that he was a Lawyer by Education and worked with Wipro , we then religiously talked about how bad the Market was and the road ahead for these companies and our country as a whole. Then the topic changed to stuff like Contrarian Thinking and other virtues that you discover when you learn about anything related to logic and how we can use them (I mean who is a better example than a Lawyer :P ). A sudden vibe told me that all of this was not gonna last for long as soon as the cabbie started asking for the land mark. Since he had to put up with our banter he started to annoy us about the Land Mark which happened to be a cemetery , he used to ask the guy beside me about Muslim's cemetery. This guy was clearly not amused and he decided to take the cabbie on a tour by showing my a Christian cemetery , a Hindu one and finally the Muslim One.
We laughed hysterically , at least i know i did the cabbie had to suck it all up. And then i knew the whole thing had come to an end , i cursed myself for not talking soon enough and i thought running away from Bangalore Traffic was sometimes a bad thing. We reached his destination and we shook hands , wished luck would meet both of us ahead. With that we parted our ways , and the moments after i felt something missing. I smirked a bit and considered myself lucky to have met such a guy and hoped i would meet him up soon and the more of people like him. The next 15 minutes were filled with a lot of thoughts and i felt sad about not taking his Contact Info but then i know the next time i meet i will be eager to tell him about the latest books i finished since we last met and hope the same from him!
P.S: This is not a new entry but rather an old one still hosted on my Tumblr blog over here which I migrated over completely to just a single place!