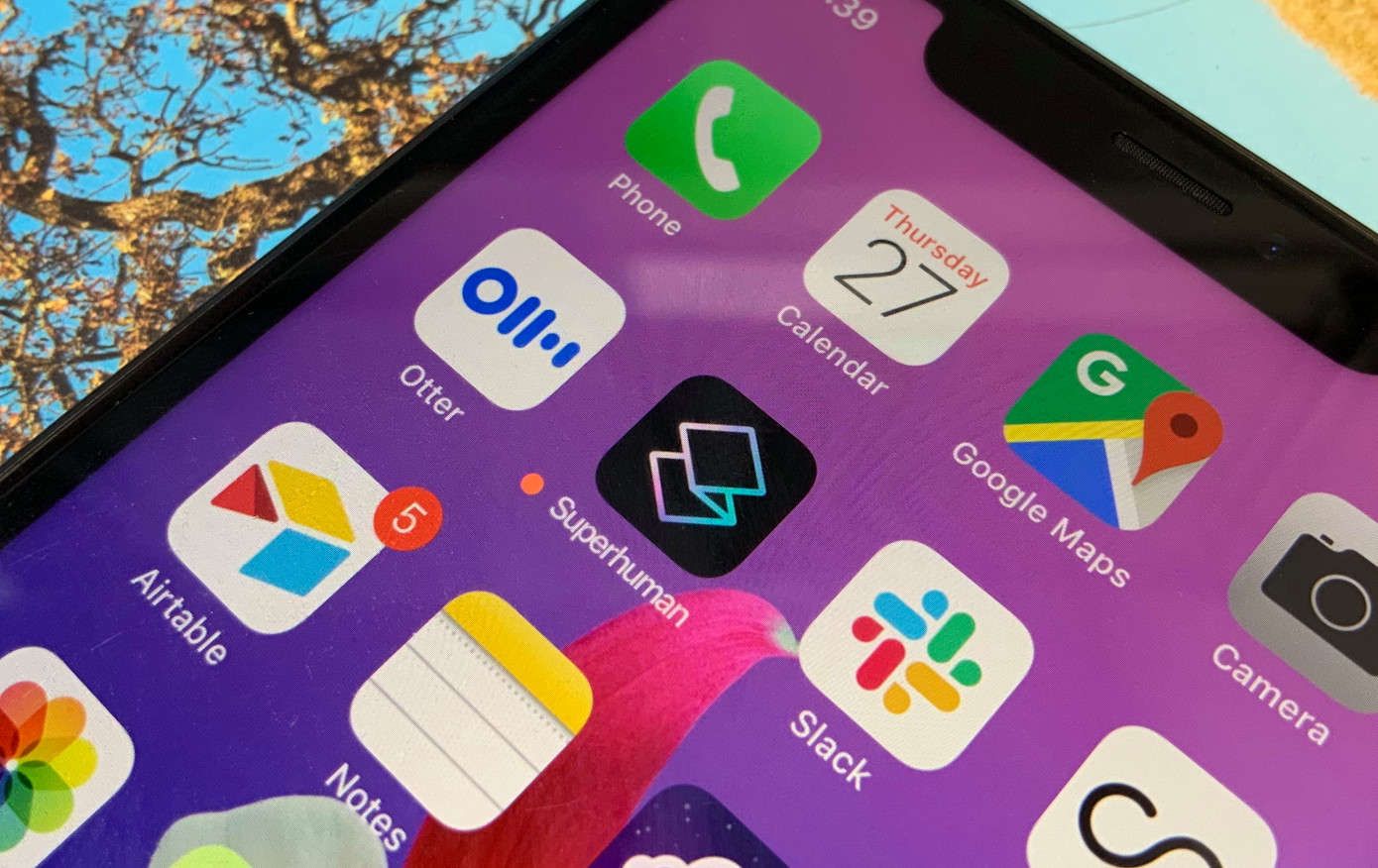 Superhuman
If conversations in 2014 were all about Slack and its clones, come 2019 and the talk is all about an email client. Did you get any mails that had a "Sent via Superhuman" signature? When I heard about it, I wanted to understand the hype around it and see if the famed Inbox Zero was my forte. After using Superhuman for over 2 months I was surprised at their Growth Rate than their Product's Offerings. Here are some notes on what makes Superhuman's growth loops/strategies work:
The "invite only" game: Being invite only is nothing new or innovative but when done right it seems to work a lot of times. In this case the fact that Superhuman was invite only, prodded me further to test it out. This has resulted in me asking my friends if they were using Superhuman and scouring for an invite to try it all out. To be honest, I could have Requested an Invite and waited it out, but that was a game I was not willing to play.
Onboarding: The onboarding of Superhuman was a surprising thing in so many ways. After scouring an Invite (Filter 1), I had to fill a questionnaire along with leaving my card details (Filter 2). Then I had to Select a time slot for an hour of onboarding/demo call (Filter 3). I was then teased with an ask to install their Chrome Extension & Mobile Apps. After all this, it was finally the time for demo call!
During onboarding, the Account Manager scanned how my inbox looks. Understood my email habits, Usage and Labels I had set up. Then she went on show what the magic of Superhuman was all about. She walked through the core of interface. And then let me use it by the use of Keyboard Shortcuts only. I was then asked to compose and send my first email. I then got familiar with Schedule, Search and other core parts of the client. I was onto the Superhuman land post this. The filters and onboarding efforts are good examples of "Do things that don't scale" mantra.
Force users to get accustomed to habit of Done: Superhuman forces you to hit Inbox Zero by the concept of 'Done' aka Archive. Every-time I was done with an email, I hit 'E' marking it as Done. This made me feel better about the fact i w with an email, press E long enough you hit the famed 'Inbox Zero'. Then a wallpaper showed up to reward me for the effort put into managing my email. If I was a Product Manager at Superhuman i would make 'Done' my north star and an Atom. And push to build features to move this needle.
The Network Effects: As I started using Superhuman i felt like leaving the 'Sent Via Superhuman' on because YOLO. And a lot of people that noticed it hit me up to talk about the same. For every 10 people I sent an email to, 3-4 were curious about Superhuman.
Social Sharing: The first time I hit Inbox Zero I had to share that to my Twitter followers. Their interface makes it a one click affair to do the same. I noticed a lot of people were following suit. While this not a strong source of acquisition, but social proof goes a long way to get acceptance and trust.
What do you think are the reasons why Superhuman is taking off?