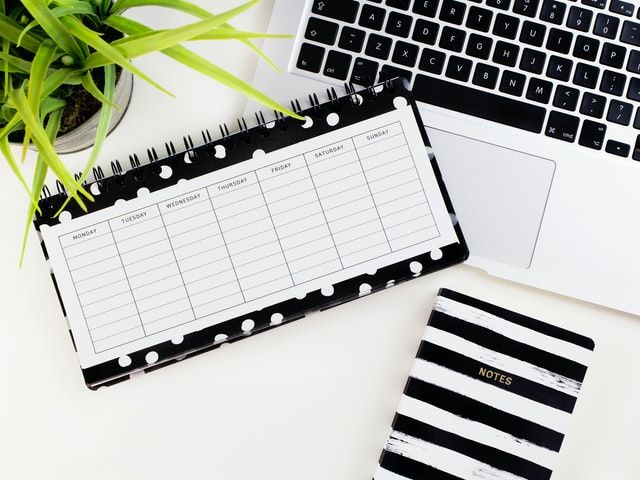 After years of trial and errors I have found the trifecta for my Personal Productivity. All my goals have to go through the following process. Prioritization, Objective Key Results (OKR's) and Progress Tracking. I have found the most effective way to get things done is to break down big chunks into small pieces that I can chew off.
Not all Goals are equal: Every Goal or a Project irrespective of how big or small ends up landing on a list. I then spend a good amount of time thinking about all the items on the list. That is asking myself:
Why I am doing this?
What is the expected Impact/Outcome by doing this?
Why should I do this now?
Once I have prioritized the list, I end up assigning a timeframe to the all items on the list (Days, Weeks and Months). I also end up eliminating the bottom items on the lists. 2 layers of filteration later things end on the next step.
Goal-keeping with OKRs: The first time I came across OKRs, I was not really impressed with it. Overtime I saw more and more people making OKRs work and my productivity systems were failing. Multiple iterations later finally landing on maintaining a Google Sheet that has my current and next quarters goals. I use OKRs to help manage & shape my goals, grouped either by Themes or by Specific Projects. All these Themes/Goals/Projects get assigned a timeline, priority and 3-4 Key Results. The key results have to be measurable and also sometimes can be stretched to see tests the limits.
Good ol' Tactics: The only thing left to do is to go on executing my OKRs right? Yes and also No. Turns out OKRs serve well as a strategy tool but not so much as a tactical tool. So all of my Key Results get broken down and are then listed on to my Trello Board. I review progress weekly and update my boards as and when things happen or sometimes on a weekly basis. I also group the KRs via Stages or Status and assign due dates to them to keep myself accountable. Trello is a wonderful tool for this and some of their power-ups help me visualize progress (also the lack thereof) in multiple ways.
Rinse, Execute, Measure, Improve and Repeat! I'm not gonna lie, I almost gave up on myself and these productivity systems. It was only after many false starts and tiling away at all sorts of problems did I reach somewhere. I also habitualized the concept of "No Zero Days" to help pick myself up whenever I fell down.
Hope this helps!