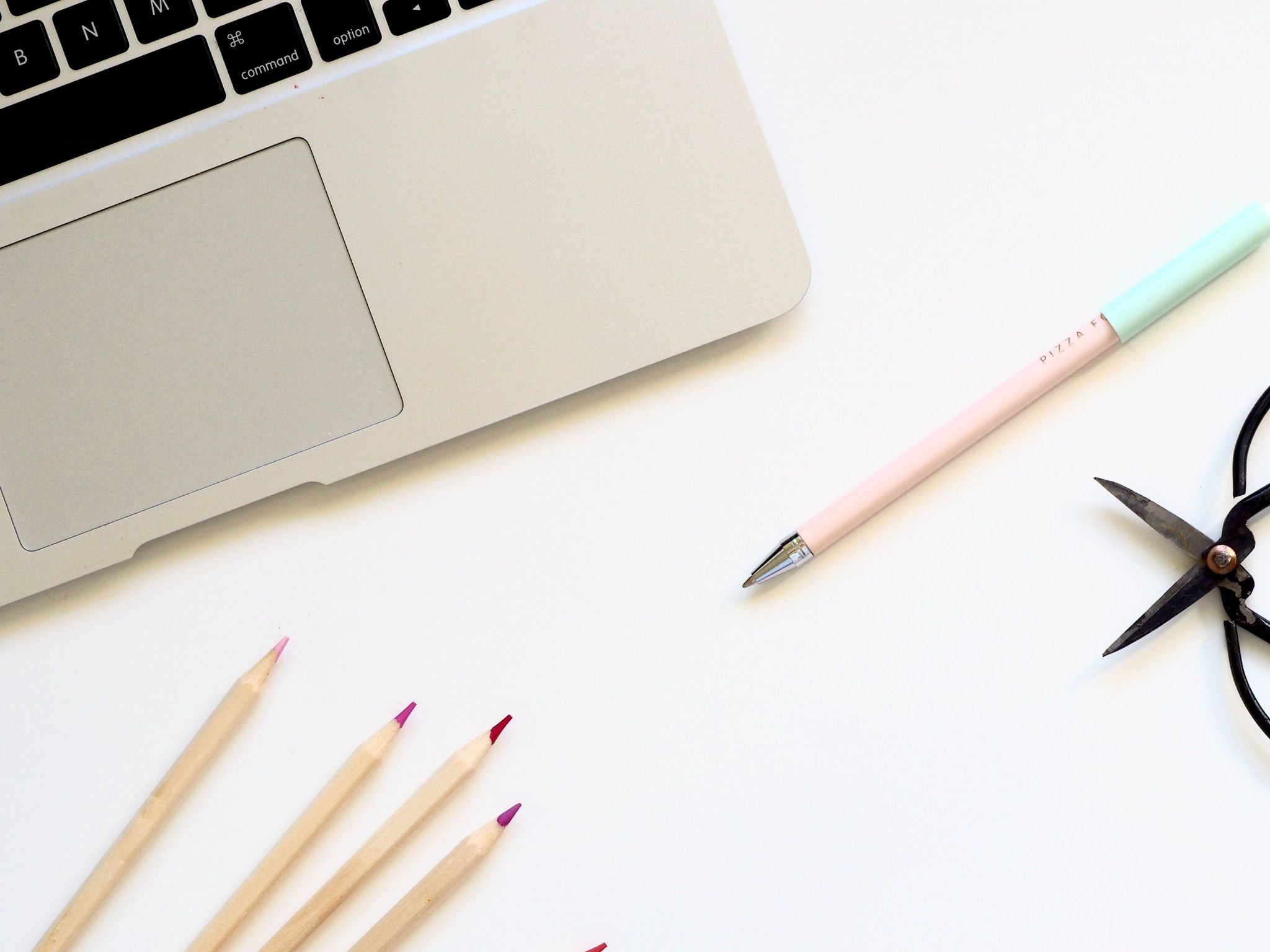 I remember it as if it was yesterday when I was still trying to find a good Wordpress theme. I decided that I would be finally sticking to writing rather than experimenting. One random day when i was lurking on HackerNews, I came across Blot.im. For some reason I loved the pitch which felt close to the Postach.io/Ghost on steroids.
One of the promises I made myself last year was I would write one blog post a month without fail and never give up. Yesterday when I was cleaning my Dropbox folder i peeked across my blot folder. After glancing across drafts and published blog posts, boy was i happy with myself. With 18 posts and counting in less than a year. I have not had the urge to switch to a different platform or move out or worse change the domain.
At the beginning the blog felt empty. So I started writing something or the other. Then the couple of next posts were result of me feeling like putting something out there. Everything else was a result of me sticking to the monthly goal of 1 blog post a month. A decent collection of posts later, the monthly traffic is picking up pace. It's time to retire the rule of writing 1 post a month and let my habit muscle flex take over from here?
Learnings:
Write like no one cares and then edit mercilessly: I have written so many long form articles that ended up being so short reads that I would ask should I hit publish.
Write like no one is looking: For some reason I wanted to tagline this blog with something. And then I realised I wanted to write everything I felt like writing since this was my blog.
Writing muscle helps you think: One of the most profound impacts has been is it has helped me think and structure my thought process. I sort of meta edit my thoughts before I say them and I would be lying that happened on its own.